Vegan Pumpkin Meatballs recipe
If you like meatballs and don't want to eat meat, you can make vegetarian pumpkin meatballs, which are an excellent choice for you. This Pumpkin Meatballs recipe is a rich vegetarian, delicious and nutritious appetizer recipe. This Meatballs Recipe is delicious and easy to prepare. Serve Pumpkin Meatballs in adobo sauce You won't be able to stop yourself.
Check out our other Romanian dishes.
Eggplant In Tomato Sauce (Vegan Eggplant Recipe)
Preparation time      10 minutes
Cooking time          25 minutes
Total time                35 minutes
Serve for                04
Difficulty level         Easy
Course                    Breakfast/ appetizer recipe / brunch recipe
Cuisine                   Romanian dish
Ingredients for Pumpkin Meatballs
Pumpkin                 02 cups (grated)
Olive oil                  02 tbsp
Garlic                      3-4 cloves (finely chopped)
Bread crumbs         01 cup
Egg                        01
Rosemary               03 tbsp (finely chopped)
Basil leaves           03 tbsp (chopped)
Parmesan Cheese   1/4 cup (grated)
Tomato                   0 2 cups (mashed)
Adobo Sauce          02 Tbsp (in chipotle chili pepper)
Black pepper          01 tsp (grind)
salt                         as per taste
Green gram and fruits for serving.
Adobo Sauce  
This sauce is made by mixing chili powder, vinegar, sugar, garlic, and herbs. It was mainly used to preserve meat and enhance flavor. It is used extensively in Mexican and Tex-Mex cuisine. You can call it a sauce put on chipotle peppers. Read also.
How to make Vegan Pumpkin Meatballs
First of all, you preheat the oven to 180 degrees Celsius.

Now put one on the gas, add a little olive oil to it, and heat it on medium flame.

Now add chopped garlic and fry for about 1 minute, add grated pumpkin to it and cook on medium heat for about 10 minutes.

Cook until all the liquid evaporates.

Add salt and black pepper to it according to taste.

Cook it and let the liquid evaporate well. Take it off the heat.

In a large bowl, mix well the pumpkin mixture, egg, basil, rosemary, parmesan cheese, and bread crumbs.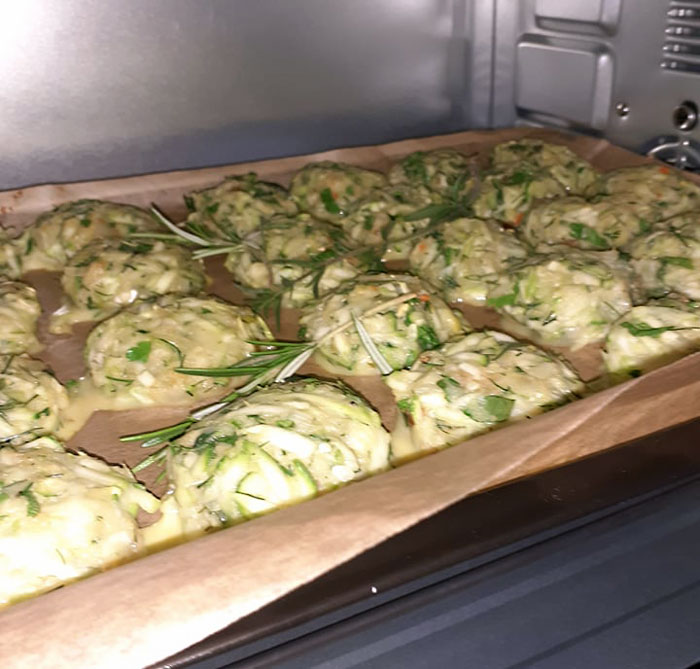 Form meatballs with palms and place them on a greased baking sheet, place in a preheated oven and bake for about 10 minutes or until browned.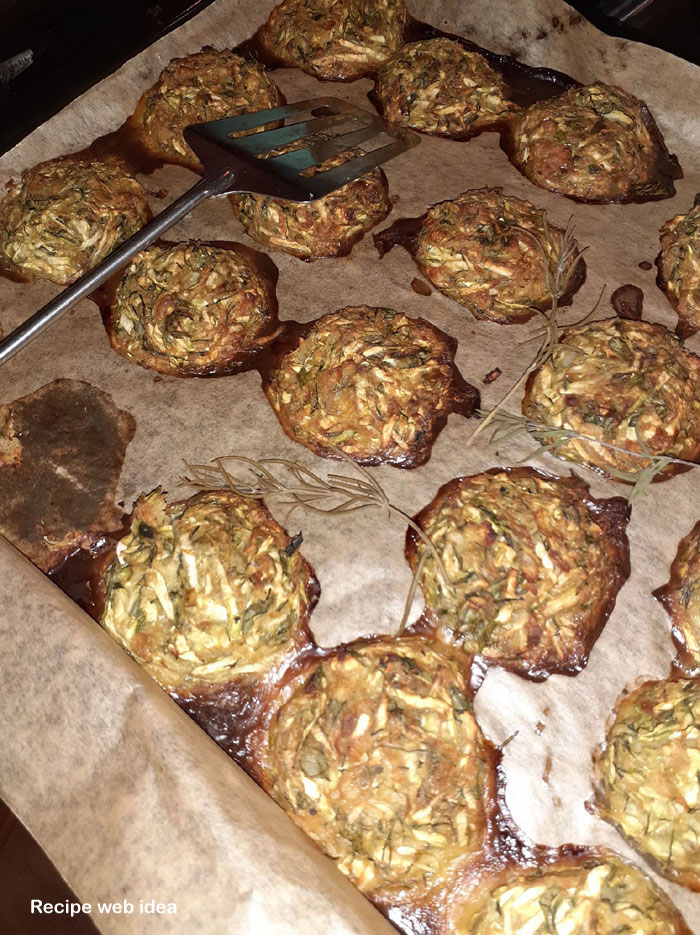 Remove pumpkin meatballs from the baking sheet and place them in a bowl.

Read also

. 
How to make the sauce
Add chipotle peppers to the spicy tomato puree and mix well with a blender.

Now put a pan on the gas, add 1 tbsp oil and heat it, and fry it for about 5 minutes

Pour it on Kadu Meat Balls and serve hot.

If you're short on time, mix Adobo Sauce with Chipotle Chili Peppers and serve.
Serving Method
You can serve Vegan Meat Ball with adobo sauce as a brunch recipe or with fruits and beans as a snack.
Main ingredients
Pumpkin, Olive oil,  Garlic, Bread crumbs, Egg,

Black pepper 1/2 tsp (grate) Rosemary, Parmesan Cheese, Tomato, Adobo Sauce, salt,
Main keywords
Vegan Pumpkin Meatballs, Pumpkin Meatballs recipe, Meatballs, appetizer recipe.
Read also:
How to make pasta recipe.  Tehri recipe step by step.  How to make vegetable soup. Chur- chur naan recipe step by step. White sauce pasta recipe. Veg crispy recipe step by step. Traditional Frittata reipe. Sweet sesame wings recipe at home. Semolina pancakes recipe. 
For Pin: